Computer lab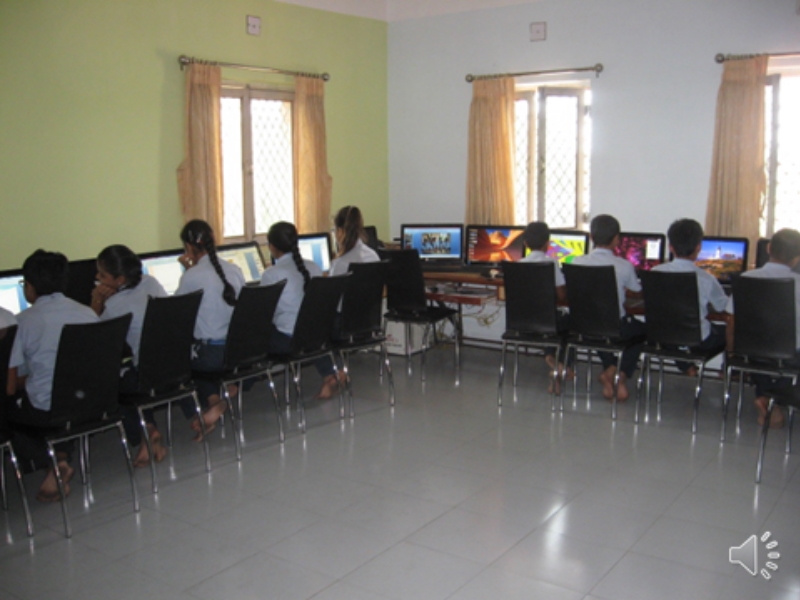 Computer Lab Computer Education: To keep pace with the advance technology, a separate room for computer has been provided. Multimedia based computer training appropriate with the age of the student is imparted in order to develop his/her interest in this fabulous technology. The school insists on making use of computers as application tool. Children learn to make use of computers to do their artwork, homework, making cartoon, film, banners etc. in future...
Computer Lab Department has one well-maintained laboratory consisting of computers with coloured monitors, scanner, projector and colour printers of latest make and language as per CBSE syllabus. The school has two fully equipped computer laboratory set up, for the Primary, Secondary and Senior Secondary sections. All students from class III to XII are trained hands on computer.
24 x 7 hour Broadband Internet facility is available. It has also been provided in the computer lab. Students take full advantage of computer labs in enhancing their knowledge and preparing various projects in academics and general education.